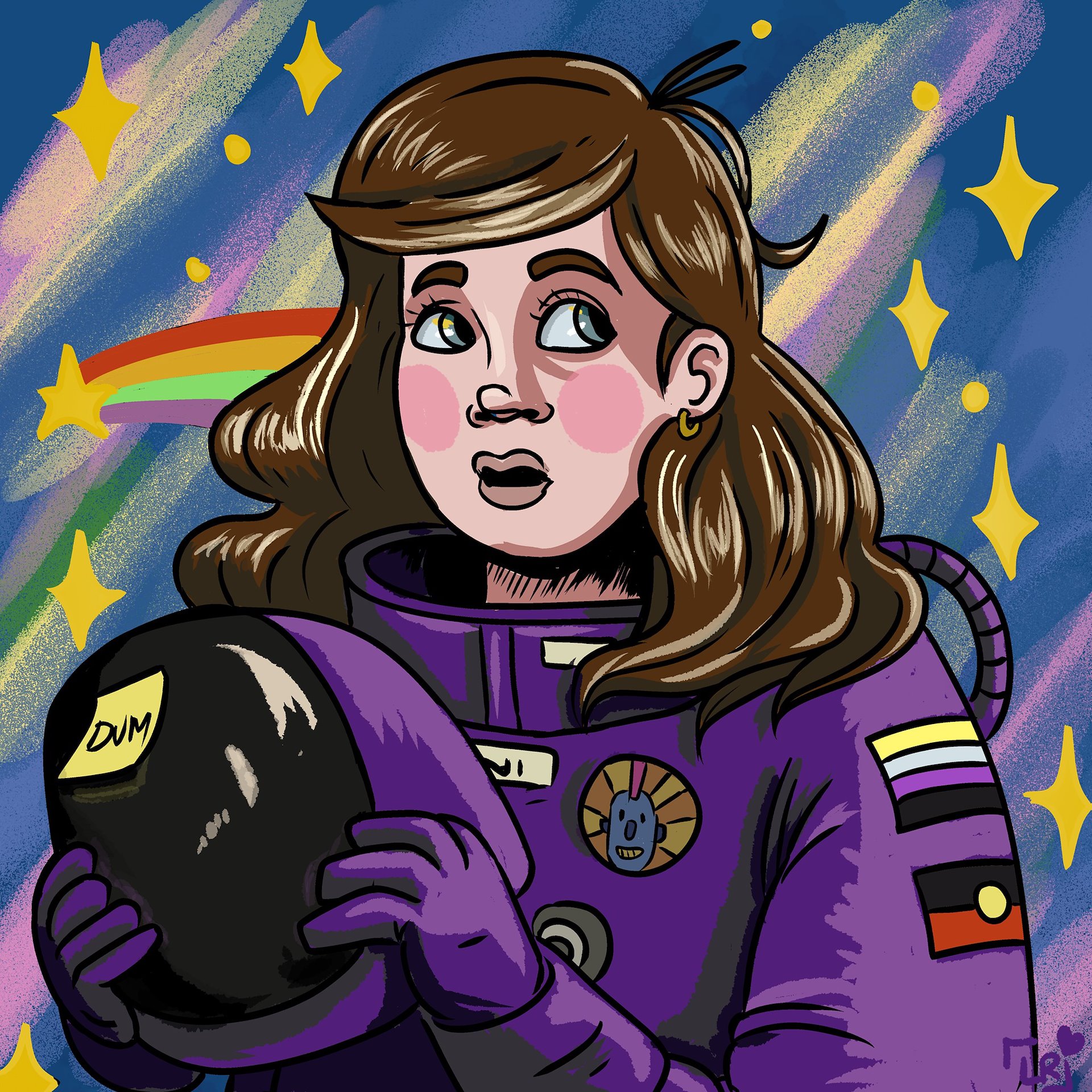 Laura Renfrew (Reni)
Illustration & Creative Communication Solutions
Hi! I'm Reni. I'm an illustrative artist, cartoonist, and visual communications expert who broke out from Melbourne Australia's Squishface Comic Studio. I'm currently on the loose in Lincoln, UK.
I'm available right now to work on your next creative project, particularly if it is related to a TTRPG publication – email me today at laura@renfrews.com for a chat about what I can do for you.
You can also support me (and get amazing stuff in return!) on my Patreon, buy some neat merch at my Redbubble store, check out semi-frequent art updates on my Instagram or watch me stream three times a week on Twitch.